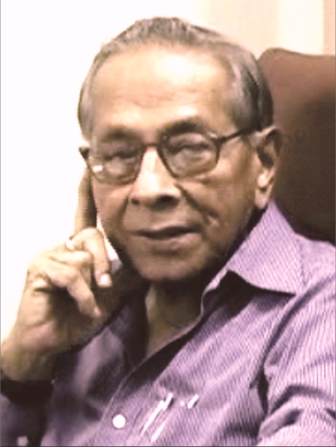 Seatrans Group was founded in the year 2006 by Late Mr. N.N. Mookerjee who was a retired Traffic Manager of Kolkata Port Trust, having an impeccable track record with substantial knowledge and experience both in Shipping Operation and Management. He was the Member Secretary in five high powered Committees, which were set up by several Ministries in the Government of India to examine different issues of the Shipping Industry.
As per Mr. Mookerjee, although containerization has revolutionized the ocean-borne trade of the world, yet the global movement of dry and liquid bulk by ocean-carriers is rather substantial. The Group is quite active in the ports of the eastern coast of India and prides itself in its performance, positivity and growth since its birth.
CHAIRMAN'S MESSAGE
" As we firmly believe that fair and honest dealings coupled with decency promote the growth of business and cordial long term relations, we must always strive to render satisfactory, dedicated, prompt, effective and trouble free services at economical rates backed by expeditious data transmission. "